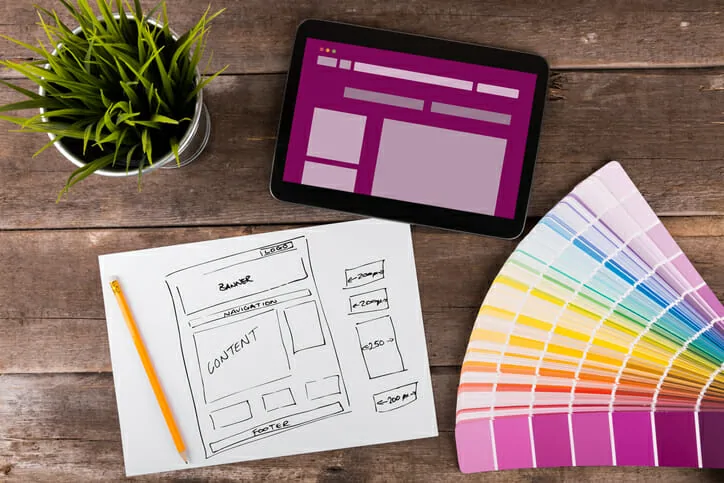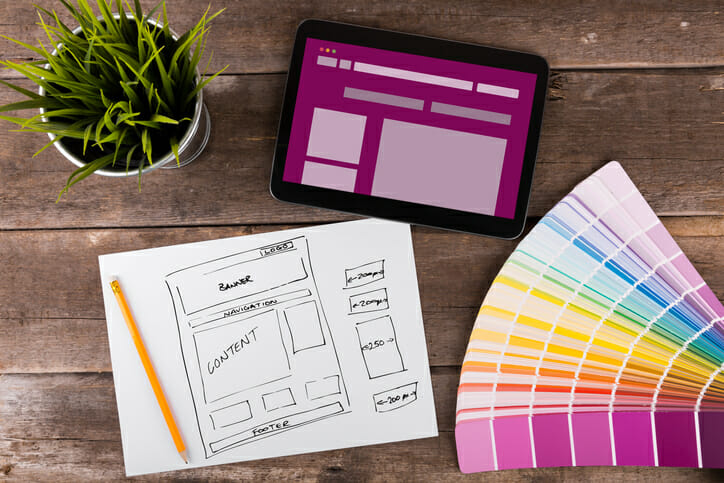 Web Development
Your web presence is a key first step in attracting new customers and moving toward your organizational goals. We take care of it all, from logo design to search-engine optimization – and all of the design and code in between – making your website an exciting extension of you.
Custom Solutions
Manage your business your way. We architect our business interfaces and dashboards to your exacting requirements, providing for ease-of-use and eliminating additional training procedures.
Custom Integrations
Our custom software integrations and APIs enable your various and disparate systems to share data, simplifying your business management procedures.
White-Label Development Services
The PixelHouse has been entrusted to build more than 50 websites for our clients' customers. We represent our clients professionally and deliver high-quality work as though part of our clients' own internal team.
Review Our Portfolio
With so much our current development work current being done under white-label agreements, we ask that you submit a request to review examples of our recent work. We do this to respect our clients and protect their confidentiality as needed. If you are interested in reviewing our latest work examples, click the button below to contact us, and we will provide access.
Don't Be Shy; It's Time to Fly!
If we didn't answer all of your questions, feel free to drop us a line anytime.