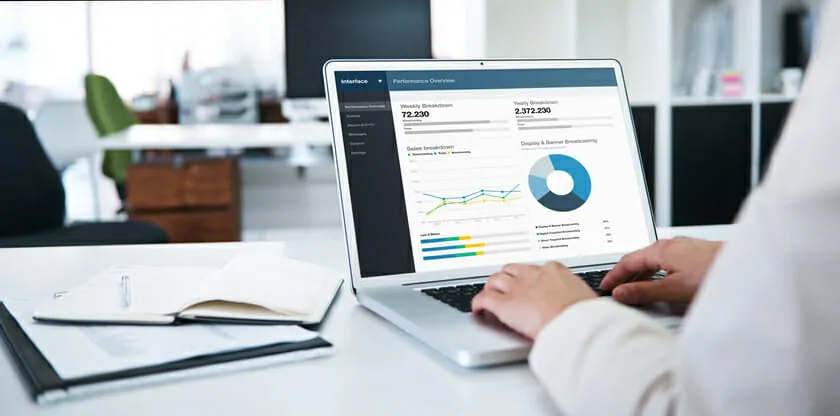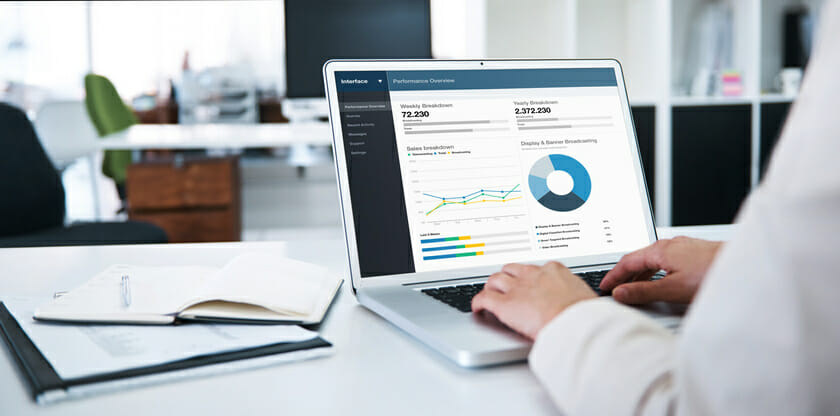 Web Applications
Managing your business from anywhere you have an internet connection is a modern operating requirement. From custom interfaces and integrations to standard CRM installations, we ensure your business goes where you go.
Custom Solutions
Manage your business your way. We architect our business interfaces and dashboards to your exacting requirements, providing for ease-of-use and eliminating additional training procedures.
Third-Party Software Implementation
In addition to custom applications, PixelHouse can install and configure third-party software packages, including CRMs, content management systems and back-office accounting systems.
Custom Integrations
Our custom software integrations and APIs enable your various and disparate systems to share data, simplifying your business management procedures.
Don't Be Shy; It's Time to Fly!
If we didn't answer all of your questions, feel free to drop us a line anytime.