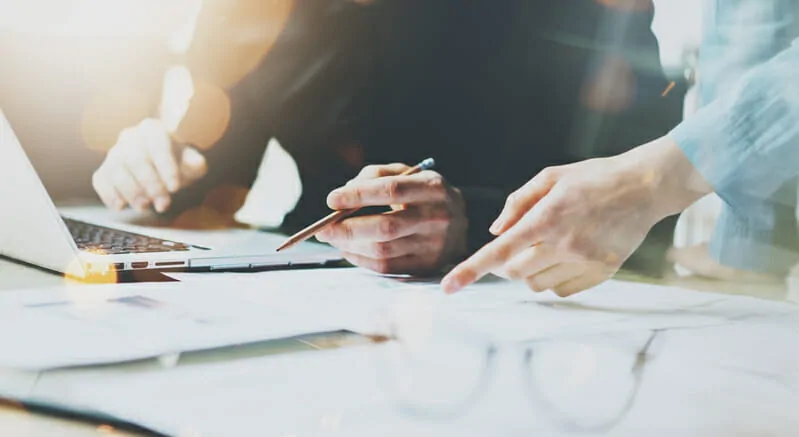 Project Management
Our project management systems ensure that not only do you receive quality work on time and within budget, but you also have complete transparency into the process and progress along the way. And if you need professional project management for your own business projects, we've got that covered as well.
Project Planning
Project roadmapping, disgramming, resource allocation, budgeting. The Foundation.
Total Transparency
A complete suite of customer-service tools provide you with complete access to your project status. That's peace of mind.
Follow Up
Our clients know if they need follow up or additional help, The PixelHouse is on the ready.
Don't Be Shy; It's Time to Fly!
If we didn't answer all of your questions, feel free to drop us a line anytime.